Originally posted at io9
By MEREDITH WOERNER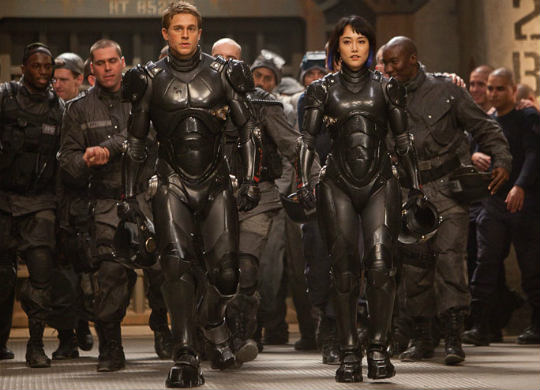 If you only watch one behind-the-scenes video from 
Pacific Rim
, watch this one. We got an exclusive video featuring an INSANELY detailed look at Guillermo del Toro's new batch of monsters featuring charts, concept art and brand new monster footage from the movie!
This is the video we've been waiting for — director Guillermo del Toro and the Pacific Rim cast sit down to talk monsters, while dropping some completely bananas action on the screen. Plus, he addresses the whole New Monster Vs. Classic Kaiju Man-in-the-Suit controversy. And his decision was brilliant. Just watch the video already!
Take a look at some of our favorite screengrabs:
Don't forget to Like, +1 and Tweet!