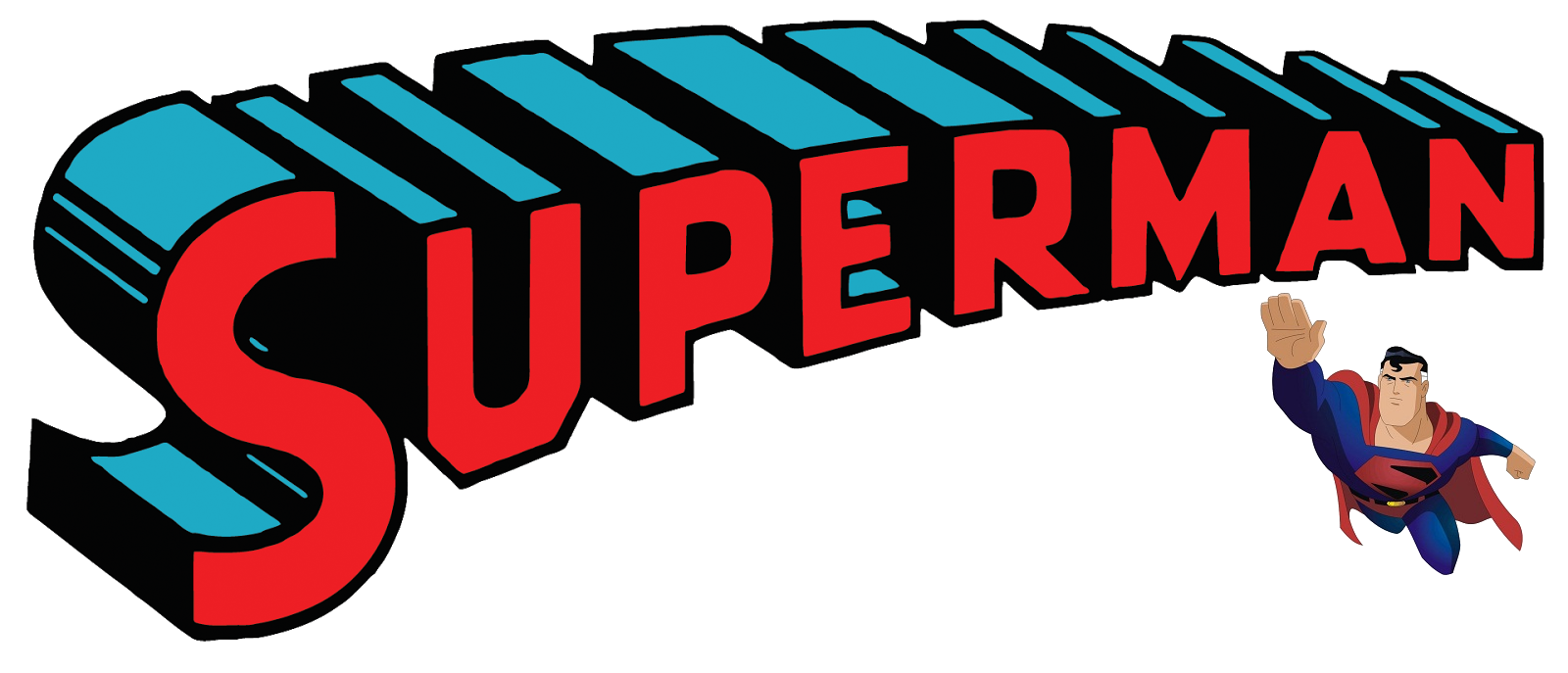 We'd like to thank everyone that came out to Famous Faces and Funnies to watch the recording of the show! We apologize for not being able to go live from the location – We're working on it!
A special thanks to Fawad Siddiqui for making it up from Miami to join the show and to Rick Shea for joining the panel and allowing us to record at his awesome comic shop!
As you know we took to our social media sites asking people to tell us their thoughts and experiences regarding the man of steel and we were going to give a prize to our favorite comment. Well the winning comment goes to a user over on Google+ – HAROLD HIRSCH with the following comment:


Continue Reading
Don't forget to Like, +1 and Tweet!