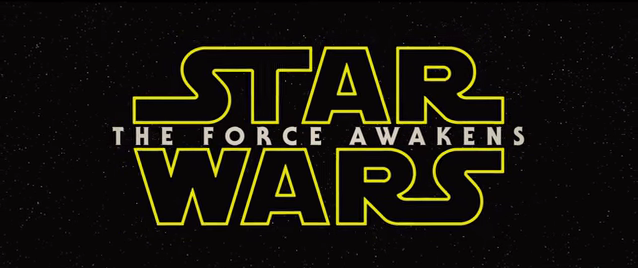 Much to no one's surprise, the long awaited Star Wars Teaser Trailer is quickly heating up the internet. Although the reception is mostly positive, not everyone is loving the trailer. One commentator on Google+ said "The Cross Saber was enough for me to lose hope. So lame. " Another says "Could not be any less excited after seeing this." Other examples of those who were less than ecstatic can be seen below:
The Star Wars trailer is so awful, I'm still unconvinced it's not a hoax going around. Fan hoax trailers were more believable and exiting.

— Grace Lynn (@PixelGoth) November 28, 2014

Continue Reading
Don't forget to Like, +1 and Tweet!