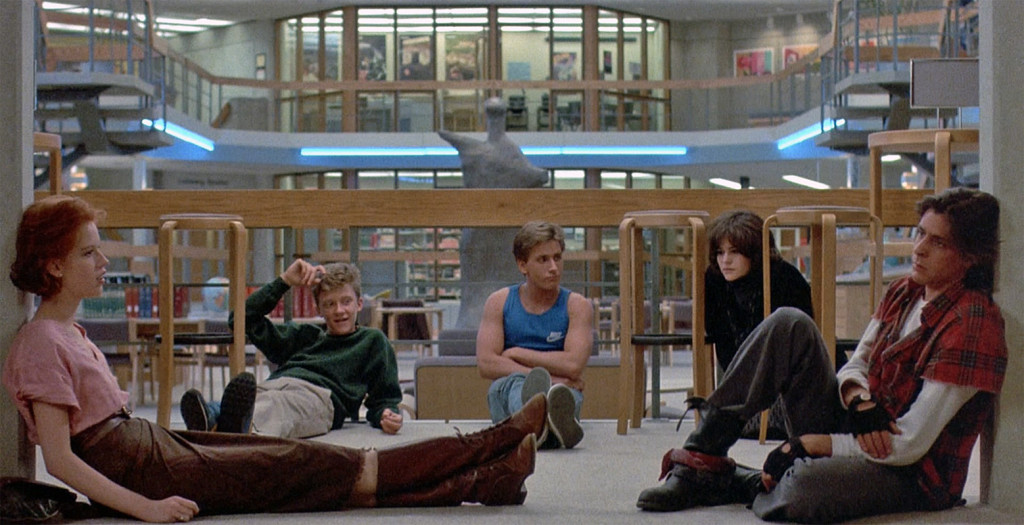 Saturday, March 24,1984.
Shermer High School,
Shermer, Illinois, 60062.
Dear Mr. Vernon,
We accept the fact that we had to sacrifice a whole Saturday in detention for whatever it was we did wrong. What we did *was* wrong. But we think you're crazy to make us write an essay telling you who we think we are. What do you care? You see us as you want to see us – in the simplest terms, in the most convenient definitions. You see us as a brain, an athlete, a basket case, a princess and a criminal. Correct? That's the way we saw each other at 7:00 this morning. We were brainwashed.
But what we found out is that each one of us is a brain, an athlete, a basket case, a princess and a criminal. Does that answer your question?…
Sincerely yours,
The Breakfast Club.
This is the opening, and with a minor change the closing of the 1985 John Hughes teen movie classic, The Breakfast Club – one of the of, if not THE seminal movie experience of my adolescent years. In large part this film was responsible for changing my perception of who I thought I was and in many ways who I ended up being.


Continue Reading
Don't forget to Like, +1 and Tweet!
This week we talked about the movie 1976 Horror film Carrie (you can see the video of the discussion below). We took a look at the Spielberg/De Palma collaboration not only as a classic in the Horror genre but also as a snapshot of what was common/acceptable in movies almost 4 decades ago. But we also happened to draw this movie while the Carrie 2013 remake is out in theaters, so this really turned into a discussion of Carrie as a franchise. Below are some quick Highs and lows from the three films:
Carrie (1976)
This is the movie that started it all. The story is of a shy girl who was sheltered from the world by a fearful, delusional mother and the damage done to her by this upbringing. Carrie is an outcast, shunned by the social groups in her high school as a pariah. Not only does she not have the social skills needed to integrate in her environment after only recently being allowed to attend a public school, Carrie is unprepared to deal with the changes her body is going through as she becomes a young woman. After traumatically having her first menstruation in a locker room full of her classmates and panicking, these girls mercilessly mock her chanting the refrain – "Plug it up."


Continue Reading
Don't forget to Like, +1 and Tweet!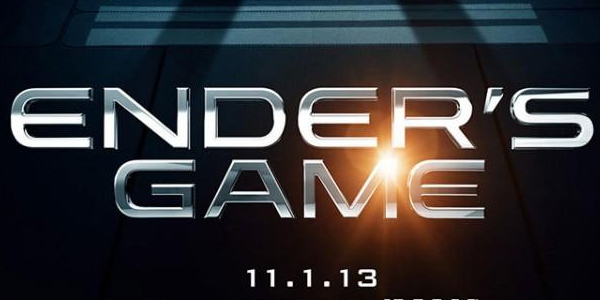 The post was originally written as a twitter response (140 characters at a time) to the following conversation:
If you've read @EndersGameMovie & enjoyed it, my recommendation is stay away and preserve your memories…

— The M Cluster (@TheMCluster) November 2, 2013

Continue Reading
Don't forget to Like, +1 and Tweet!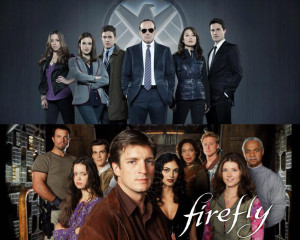 For the most part, anyone who knows me knows that I tend to love all things Whedon. This started with Buffy the Vampire Slayer (the show, not the 1992 film that loosely embodied what he wanted the character to be), continued with Angel, went full tilt with Firefly & Serenity, Dr. Horrible, and fluttered with Dollhouse. Then Mr. Whedon took to the big screen with arguably the best SuperHero movie ever made (and the 3rd highest grossing film of all time), The Avengers, and in the process became Consigliere for Marvel's big screen franchises in the process (possibly the smartest move Marvel has ever made). Now Whedon has come back to the small screen with the Marvel Cinematic universe's spin-off Agents of S.H.I.E.L.D. which thus far has been pretty solid – and it is this solidity that concerns me.
We all need to remember that while Mr. Whedon is the creative force behind everything I have mentioned, he is not the only one responsible for every episode. There have been many great Whedon alums that penned some of the best episodes we've seen. Such marvelous names as Jane Espenson, Marti Noxon, David Fury, Drew Goddard, Tim Minear, and David Greenwalt just to name a few. All of these writers helped to shape the characters that I love – but when the truly heavy hitting was needed – Here comes Joss.

Continue Reading
Don't forget to Like, +1 and Tweet!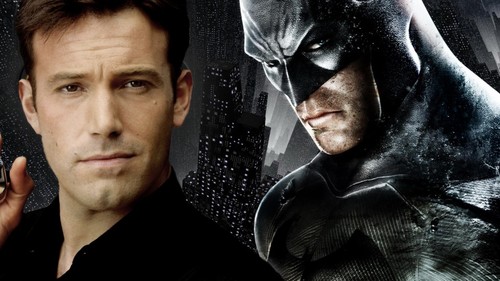 The recent announcement of Ben Affleck as being the next actor to don the cape and cowl created quite the uproar in the fan base across the internet. So if you aren't sure how people have been dealing with the news, here is a handy little guide to the five stages of Batfleck greif:
First Stage: Denial – This is a joke right? I mean who in their right mind would cast the guy who played Daredevil to play one of the most beloved characters in all of comics? I mean really? This can't be true. I'll check with google…
*Five minutes later*
Second Stage: Anger – ARE YOU FUCKING KIDDING ME??? AFLECK??? THERE IS NO WAY IN HELL AFLECK CAN PLAY BATMAN. I'M NOT GOING TO SEE THIS MOVIE!!! THEY'VE RUINED EVERYTHING!!! SO MUCH FOR A JUSTICE LEAGE MOVIE NOW!!! WHY? WHY? WHY???? Fuck this, I'm hitting twitter…


Continue Reading
Don't forget to Like, +1 and Tweet!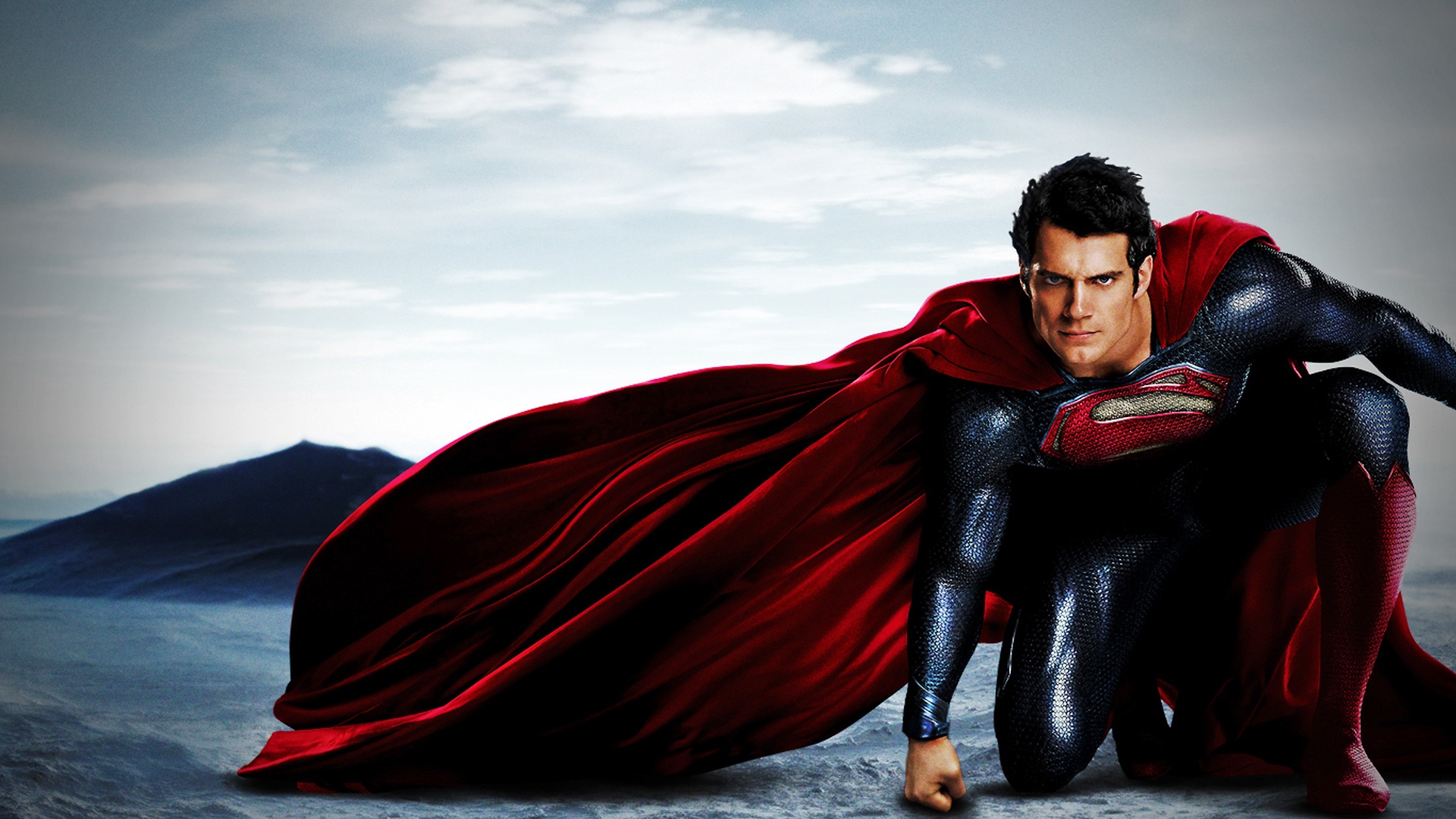 Zack Synder's Man of Steel was a huge area of concern for me when it was announced. As I have said before, I have not been a real big fan of the reboots. While this movie is FAR from perfect, I am happy to say that I was pleasantly surprised by this film. Before you go any further – BE WARNED – SPOILERS AHEAD!!! Now don't say you weren't told.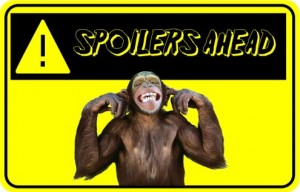 Continue Reading
Don't forget to Like, +1 and Tweet!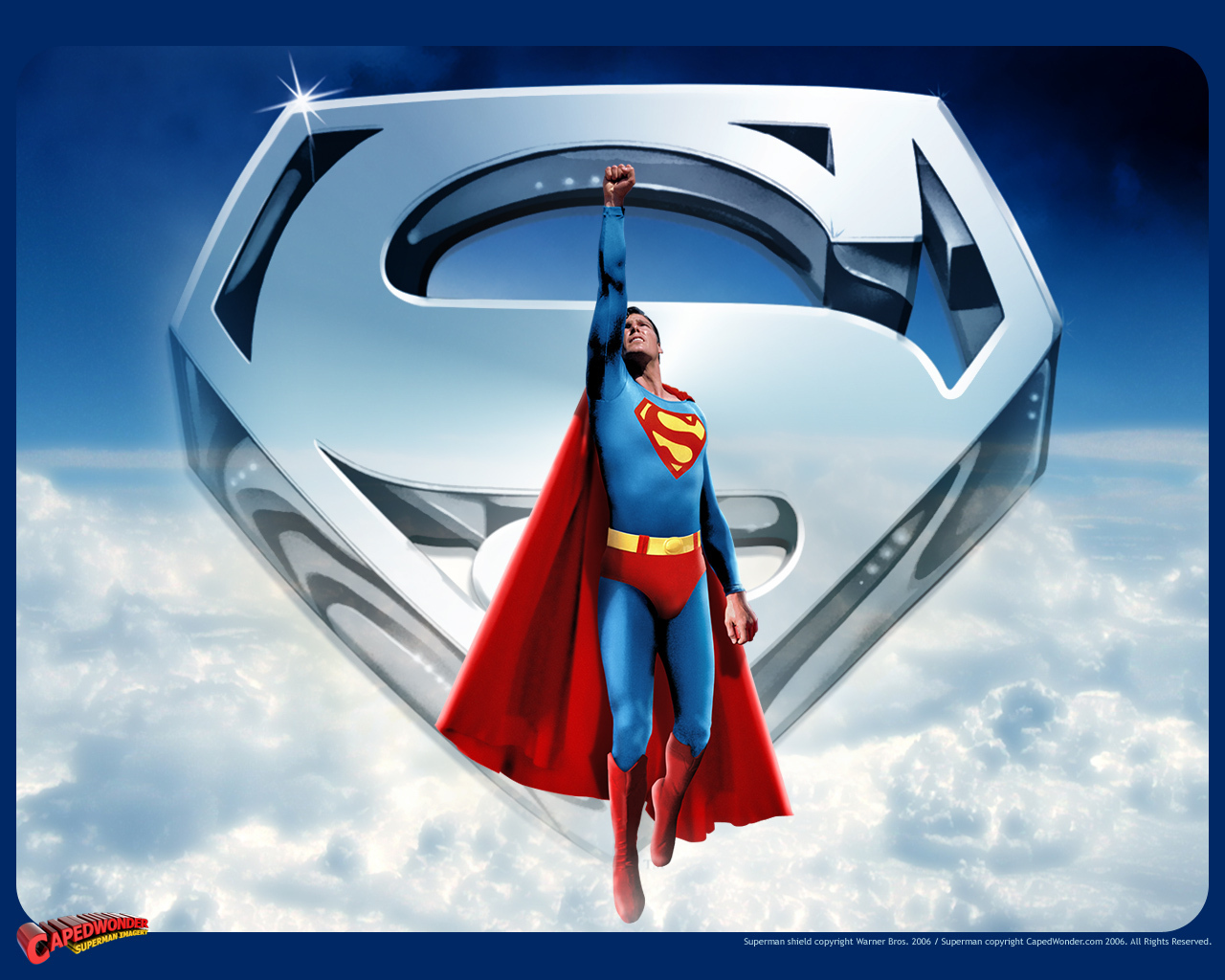 When I heard they were rebooting the superman franchise, I think it will come to no surprise to anyone who has ever read my stuff, heard me, met me, seen me or has farted in my general direction – I was really, REALLY concerned. I have not been the biggest fan of the reboot trend that has been sweeping the industry over the last decade, as may be evidenced by anything I have ever said about the new Star Trek franchise. I believe that the reason behind my feelings of dread whenever I hear the word reboot in conjunction with a film – it seems to be a film that is a beloved piece of my history – and I don't particularly like my history re-written. Superman is a major part of my early history.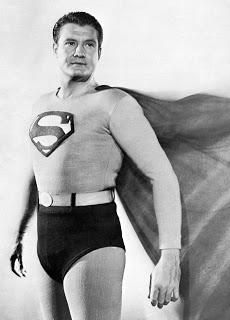 I grew up on the black and white syndicated episodes of the George Reeves incarnation of Superman. From there I graduated to the multitude of animated incarnations of our favorite Kryptonian. When things were uncertain, when I had a bad day, when nothing else seemed right or fair in the world – Superman was there for me every afternoon alongside the likes of Batman, Aquaman, Wonder Woman, The Flash, Green Lantern and the Wonder Twins in Hanna Barbera's the Super Friends! I always knew that as long as they were on duty, the world of my afternoon television viewing was safe.

Continue Reading
Don't forget to Like, +1 and Tweet!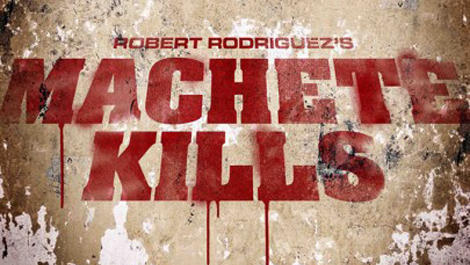 In 2007 directors Quentin Tarantino and Robert Rodriguez decided to release a pair of films to server as an homage to the 1970's exploitation films and the theaters that show them, complete with fake preview trailers of other exploitation films coming soon – The Grindhouse,  But that's not why we're reading this. It's is the trailers that we are interested in. One trailer in particular that went on to become an actual film by Robert Rodriguez – Machete.
The 2010 film stars Danny Trejo as ex-Federale agent Machete (for whom the movie is named), who is recruited by the President of the United States for a mission which would be impossible for any mortal man – he must take down a madman revolutionary and an eccentric billionaire arms dealer who has hatched a plan to spread war and anarchy across the planet.
The films ridiculous story and over-the-top action brought in a mere $44 million dollars world wide. This is not exactly a failure but not a booming success either. So it was a fun movie if you have the stomach for the genre but you might have thought that his would be the last you would see of this Mexploitation masterpiece. If you did – you thought wrong.
Machete Kills is the sequel to the original celebration of the bloodbath. if you are a fan of the original I am sure you can more of the same from the Robert Rodriguez action bonanza. The September 13 release boasts an all star line up to include Michelle Rodriguez, Sofia Vergara, Amber Heard, Carlos Estevez, Lady Gaga, Antonio Banderas, Jessica Alba, Demián Bichir, Alexa Vega, Vanessa Hudgens, Cuba Gooding, Jr., William Sadler, Marko Zaror and Mel Gibson.
Check out the trailers below and let us know what you think in the comments. Are you excited for this movie, or should Machete have walked off into the sunset at the end of the last film?
Don't forget to Like, +1 and Tweet!
Previously on The Walking Dead . . . it seems odd to want begin my entire analysis of season 3 of The Walking Dead by talking about LOST. Since the directors of TWD didn't have any problem using LOST's iconic eye to help the fans understand through visual rhetorical the focus of season 3, neither should EYE—right? Ahh, puns. The season of stuff and things gave viewers a lot to consider in terms of the characters we have grown to love, their interpersonal relationships, and the dystopian walker-flavored world in which they live. But what was the greater message of the season? The eyes have it.
If you didn't watch LOST, you may not have thought anything about how season 3 opened with the close-up of a zombie eye. As a LOST fangirl (seriously, one of my children is named after a LOST character), I immediately noticed the connection. On LOST, the series begins with a close up of Matthew Fox's (Jack's) eye. The entire series ends with the same shot: Jack's eye closing as he dies while his friends escape the mysterious island from hell as a direct result of his sacrifice. For LOST, the "bookends" of the eye symbolically highlight the hero of the series, the journey toward self-understanding and redemption all the characters in the series take, and the true nature of human connection.

Continue Reading
Don't forget to Like, +1 and Tweet!