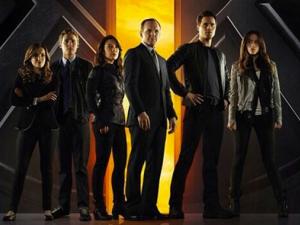 Last night I attended my first viewing of Agents of S.H.E.I.L.D. on the big screen courtesy of Cinamaworld of Melbourne and Famous Faces and Funnies! I loved being able to share the viewing experience with other fans of the franchise in real life. For the series premier I shared the experience in the Twitterverse which was fun – but it was nice to be with live people, getting to see their reactions and what they do and do not catch.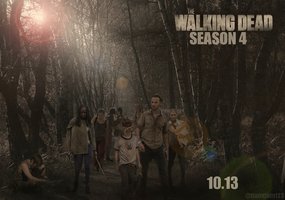 This is not the first show that they have done with this. They were quite successful in gathering fans of The Walking Dead every week to see the their favorite zombie killers on the big screen. they will be continuing this trend with Agents of S.H.E.I.L.D. every Tuesday in October and with the series premier of The Walking Dead on Sunday, October 13th. And what makes this all better is that they do this for FREE! Plus they offer great deal at the concession stands such as $2 small and medium concession items.
If you find yourself in the Melbourne, FL area and want to share the viewing experience of some of the best shows on television make sure you check out the goings on at Cinemaworld.
Follow Cinemaworld (@CWTheaters) and Famous Faces and Funnies (@FFFComics) on Twitter!
Don't forget to Like, +1 and Tweet!