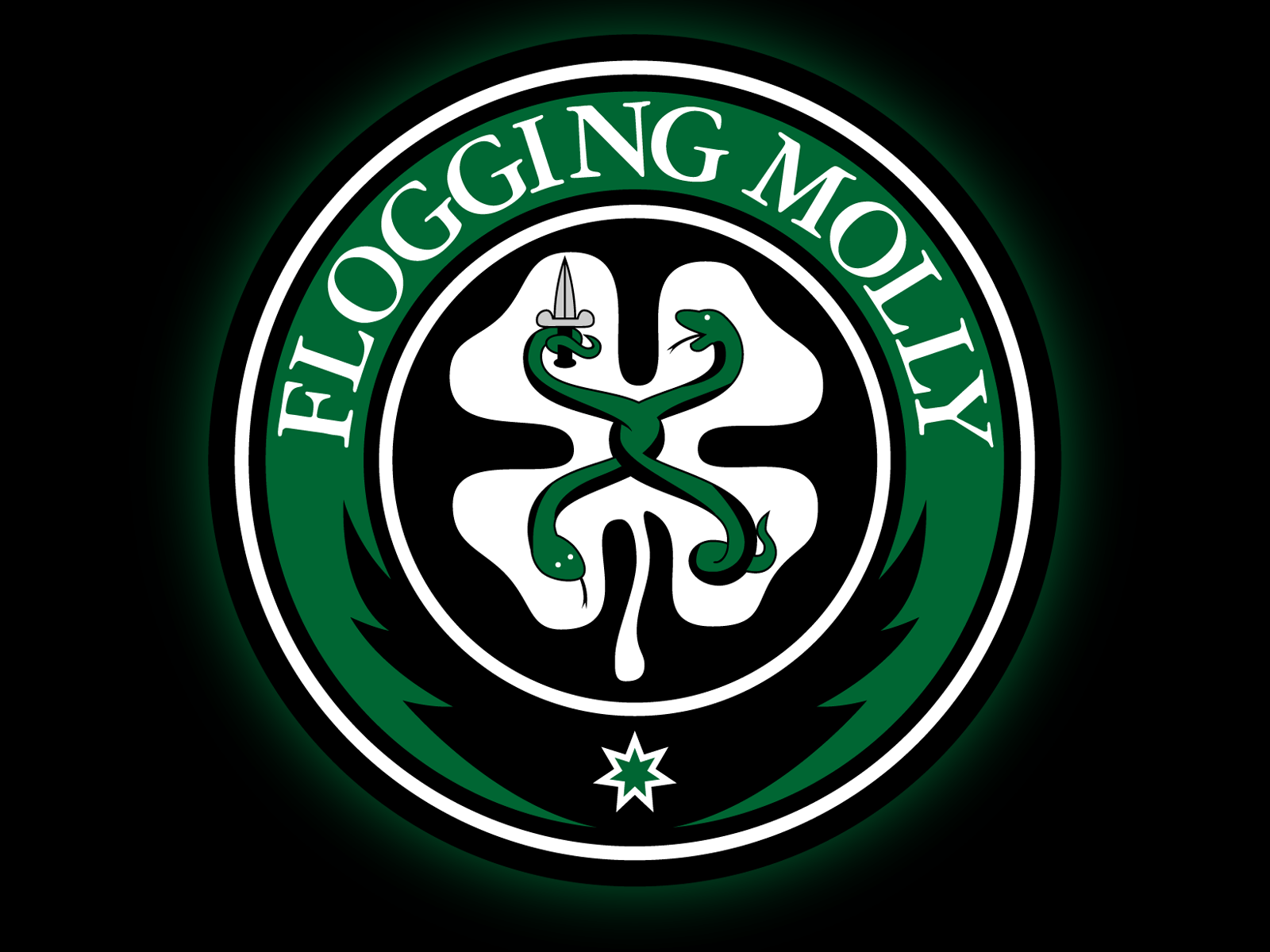 If you are not a fan of Flogging Molly, you need to be. They are an American seven-piece Celtic punk band from Los Angeles, California led by Irish vocalist Dave King, known for his work with Fastway. They brought rock and folk music a little closer with their astounding melodies, using such "rare" instruments as spoons, accordions, mandolins, and banjos. Born in Molly Malone's, a small Irish watering hole smack dab in the middle of Los Angeles , Flogging Molly's passionate bark adds up to one of the best escapes from the ordinary in music today.
Check out their cover of Bob Dylan's "The Times They Are A-Changin'" in the video below:
Don't forget to Like, +1 and Tweet!