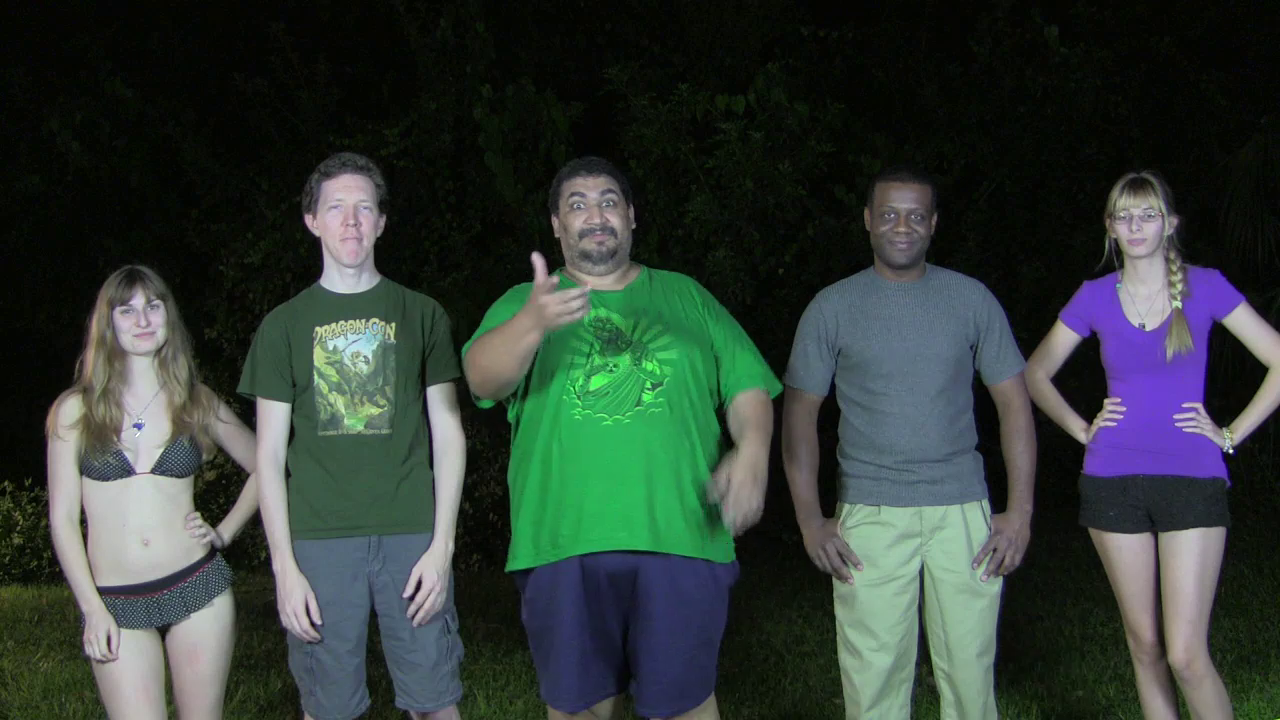 Here is our ALS Ice Bucket Challenge! We nominate 
Jimmy Groves Johnathan Mersereau David Kranbuhl
Famous Faces & Funnies Rick Shea, The Molly Roger Rollergirls, Dan Castellaneta, Julie Kabner, & Harry Shearer

Special Thanks to Alea Kilday and Kim Darling For being our Poerers/Eye candy!
Don't forget to Like, +1 and Tweet!