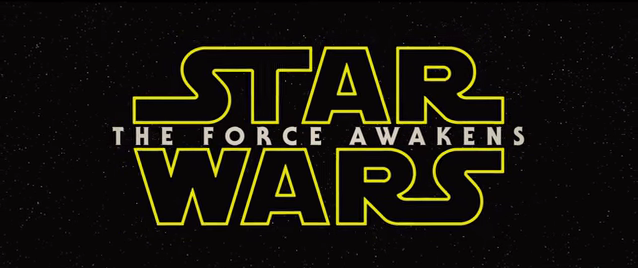 Much to no one's surprise, the long awaited Star Wars Teaser Trailer is quickly heating up the internet. Although the reception is mostly positive, not everyone is loving the trailer. One commentator on Google+ said "The Cross Saber was enough for me to lose hope. So lame. " Another says "Could not be any less excited after seeing this." Other examples of those who were less than ecstatic can be seen below:
The Star Wars trailer is so awful, I'm still unconvinced it's not a hoax going around. Fan hoax trailers were more believable and exiting.

— Grace Lynn (@PixelGoth) November 28, 2014
Star wars trailer looks as awful as expected. Simply relying on previous talent and years old nostalgia.

— alex wright (@TheMadchatter_8) November 28, 2014
Watched the Star Wars trailer. No fresh takes for you I'm afraid. Looks like Avatar only with machines instead of dragons and less colour. — Rick Box (@rickbox) November 28, 2014
Many of the complaints surrounded the new design of the famed light saber (which while rare, I assure you does have it's roots in the Star Wars EU). While some complained some were dismissive of the complaints via the time honored art of sarcasm:
Hey guys there's a new feature on the made-up space laser sword that might not be realistically functional.

— Burnie Burns (@burnie) November 29, 2014
Yeah, really! I mean, I know I absolutely HATE it when my fantasy laser swords aren't 100% realistic or practical either. It just completely ruins everything.
  And of course then come the Star Wars meme's:
(The images and more can be seen at Epic Stream's website)
And the coup de gras of reactions is marked by the fact that with the trailer having been online for less than 24 hours there is already a Lego homage to the trailer going around.  I personally loved the Star Wars trailer and have a new hope (see what I did there!) that the franchise might be returning to the grandeur of the original trilogy. If somehow you have managed to come this far and still have not seen the trailer (or are like me, and want to see it for a 40th time), you can take a look at it below. Let us know in the comments if you loved it or hated it and what you want to see in Episode VII!
Don't forget to Like, +1 and Tweet!