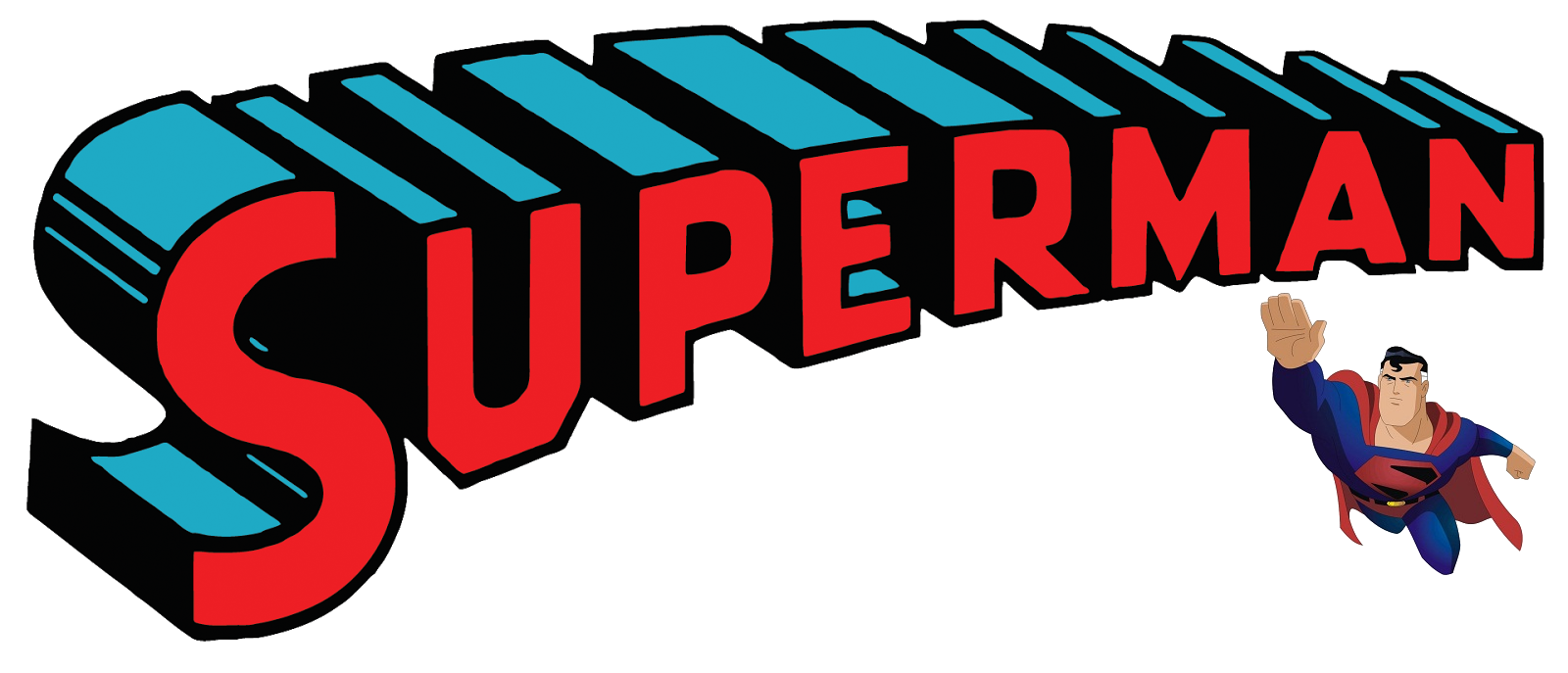 We'd like to thank everyone that came out to Famous Faces and Funnies to watch the recording of the show! We apologize for not being able to go live from the location - We're working on it! A special thanks to Fawad Siddiqui for making it up from Miami to join the show and to Rick Shea for joining the panel and allowing us to record at his awesome comic shop! As you know we took to our social media sites asking people to tell us their thoughts and experiences regarding the man of steel and we were going to give a prize to our favorite comment. Well the winning comment goes to a user over on Google+ - HAROLD HIRSCH with the following comment:

Continue Reading
Don't forget to Like, +1 and Tweet!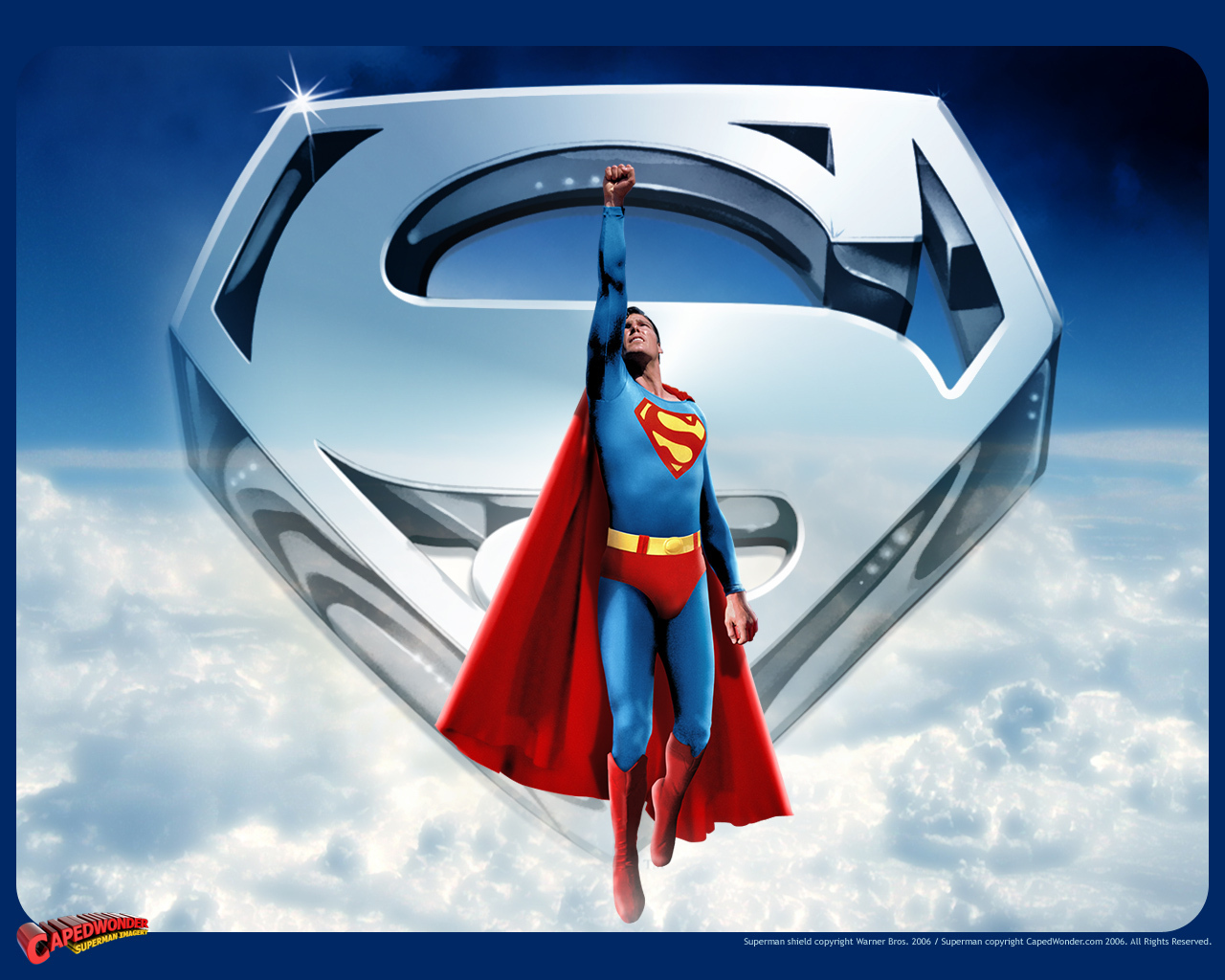 When I heard they were rebooting the superman franchise, I think it will come to no surprise to anyone who has ever read my stuff, heard me, met me, seen me or has farted in my general direction – I was really, REALLY concerned. I have not been the biggest fan of the reboot trend that has been sweeping the industry over the last decade, as may be evidenced by anything I have ever said about the new
Star Trek
franchise. I believe that the reason behind my feelings of dread whenever I hear the word reboot in conjunction with a film – it seems to be a film that is a beloved piece of my history – and I don't particularly like my history re-written. Superman is a major part of my early history.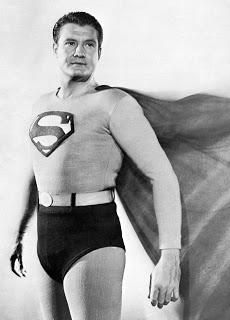 I grew up on the black and white syndicated episodes of the George Reeves incarnation of Superman. From there I graduated to the multitude of animated incarnations of our favorite Kryptonian. When things were uncertain, when I had a bad day, when nothing else seemed right or fair in the world – Superman was there for me every afternoon alongside the likes of Batman, Aquaman, Wonder Woman, The Flash, Green Lantern and the Wonder Twins in Hanna Barbera's the Super Friends! I always knew that as long as they were on duty, the world of my afternoon television viewing was safe.

Continue Reading
Don't forget to Like, +1 and Tweet!