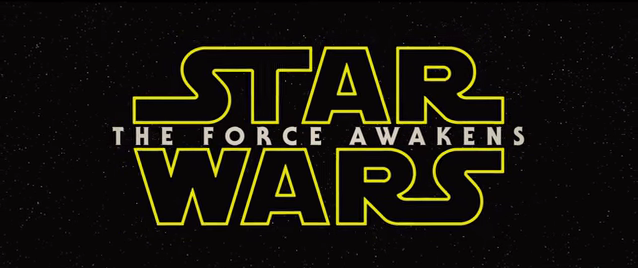 Much to no one's surprise, the long awaited Star Wars Teaser Trailer is quickly heating up the internet. Although the reception is mostly positive, not everyone is loving the trailer. One commentator on Google+ said "The Cross Saber was enough for me to lose hope. So lame. " Another says "Could not be any less excited after seeing this." Other examples of those who were less than ecstatic can be seen below:
The Star Wars trailer is so awful, I'm still unconvinced it's not a hoax going around. Fan hoax trailers were more believable and exiting.

— Grace Lynn (@PixelGoth) November 28, 2014

Continue Reading
Don't forget to Like, +1 and Tweet!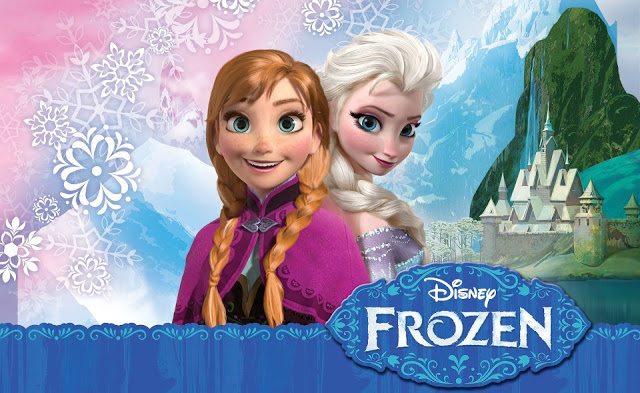 Disney's Frozen has gotten under my skin in a way that no movie has in a very long time. I knew I enjoyed it the first time I watched it, but I really had no idea just how much this movie would be on my mind in the time since then.
At first I thought that maybe it was just the fact the Disney had seemingly gone back to their roots in making great animated movies in the vein of The Little Mermaid, Beauty and the Beast, and my personal favorite – Aladdin. Correction, my former personal favorite as Frozen has soundly dethroned its predecessor. However as time has progressed I am coming to find that it really isn't that simple. Frozen has simply spoken to me on a level that very few works have ever managed. In short, Frozen got to my heart. (As it turns out, contrary to popular belief, I have one.)


Continue Reading
Don't forget to Like, +1 and Tweet!
Via
Amanda Blain
Be still my heart. LucasArts, the classic video game company from the 80's,.. was shutdown this week by Disney who took over the franchise recently.
Maniac Mansion, Secret of Monkey Island, The Star Wars Games, Sam & Max, Grim Fandango, Zak McKracken, and the Indiana Jones games were just a few titles to come from this company. The last title produced by them would be the lackluster Kinect Star War for XBOX.
LucasArts created the SCUMM (Script Creation Utility for Maniac Mansion) which was the revolutionary in creating a language that was not quite programing language, not quite game engine…. that allowed for easier creation of the worlds we loved.  "Go to Mailbox"
I sure do miss classic adventure game titles like this. They are definately a large reason I still game today… playing those when I was younger. Whats your fav classic game?
Don't forget to Like, +1 and Tweet!