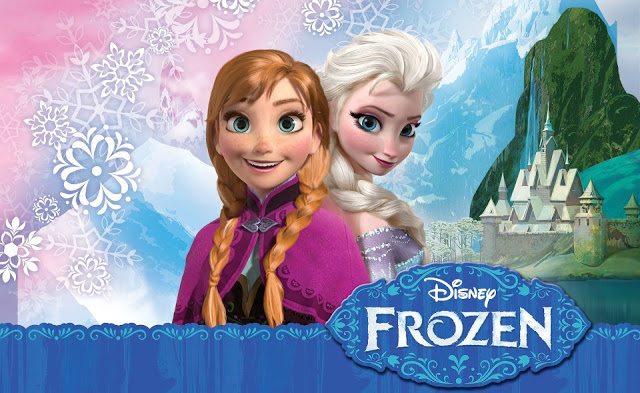 Disney's
Frozen
has gotten under my skin in a way that no movie has in a very long time. I knew I enjoyed it the first time I watched it, but I really had no idea just how much this movie would be on my mind in the time since then. At first I thought that maybe it was just the fact the Disney had seemingly gone back to their roots in making great animated movies in the vein of
The Little Mermaid, Beauty and the Beast
, and my personal favorite –
Aladdin
. Correction, my
former
personal favorite as
Frozen
has soundly dethroned its predecessor. However as time has progressed I am coming to find that it really isn't that simple.
Frozen
has simply spoken to me on a level that very few works have ever managed. In short,
Frozen
got to my heart. (As it turns out, contrary to popular belief, I have one.)

Continue Reading
Don't forget to Like, +1 and Tweet!