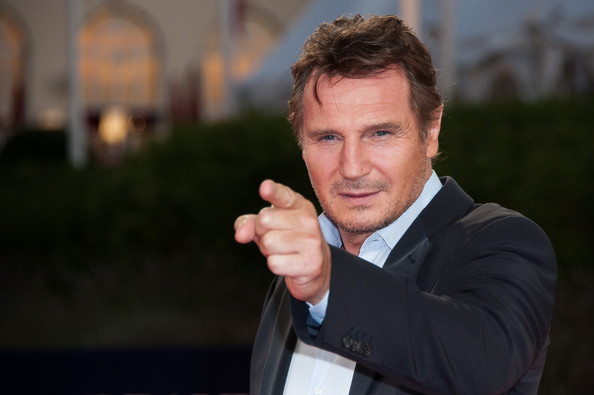 Taken 2 is a pretty damn funny movie.
This girl, the daughter of Liam Neeson, is in a bikini being honed into the next Liam Neeson, as he instructs her over the phone as Liam Neeson is beaten in a dungeon by some Muslim terrorists. Nice, Beards vs. Bikinis – sums things up pretty well.
Liam Neeson is all of our dads, really if you think about it. He keeps us all safe, all throughout time and space, and various genres. I don't think he ever masturbates. He's a real man. And he's sacrificed his life many times over… multiple lives, in various periods of history. Even in Krull, from Cyclopes'! He controls krakens and is a master of the fuckin' force!


Continue Reading
Don't forget to Like, +1 and Tweet!