Review of Now you See Me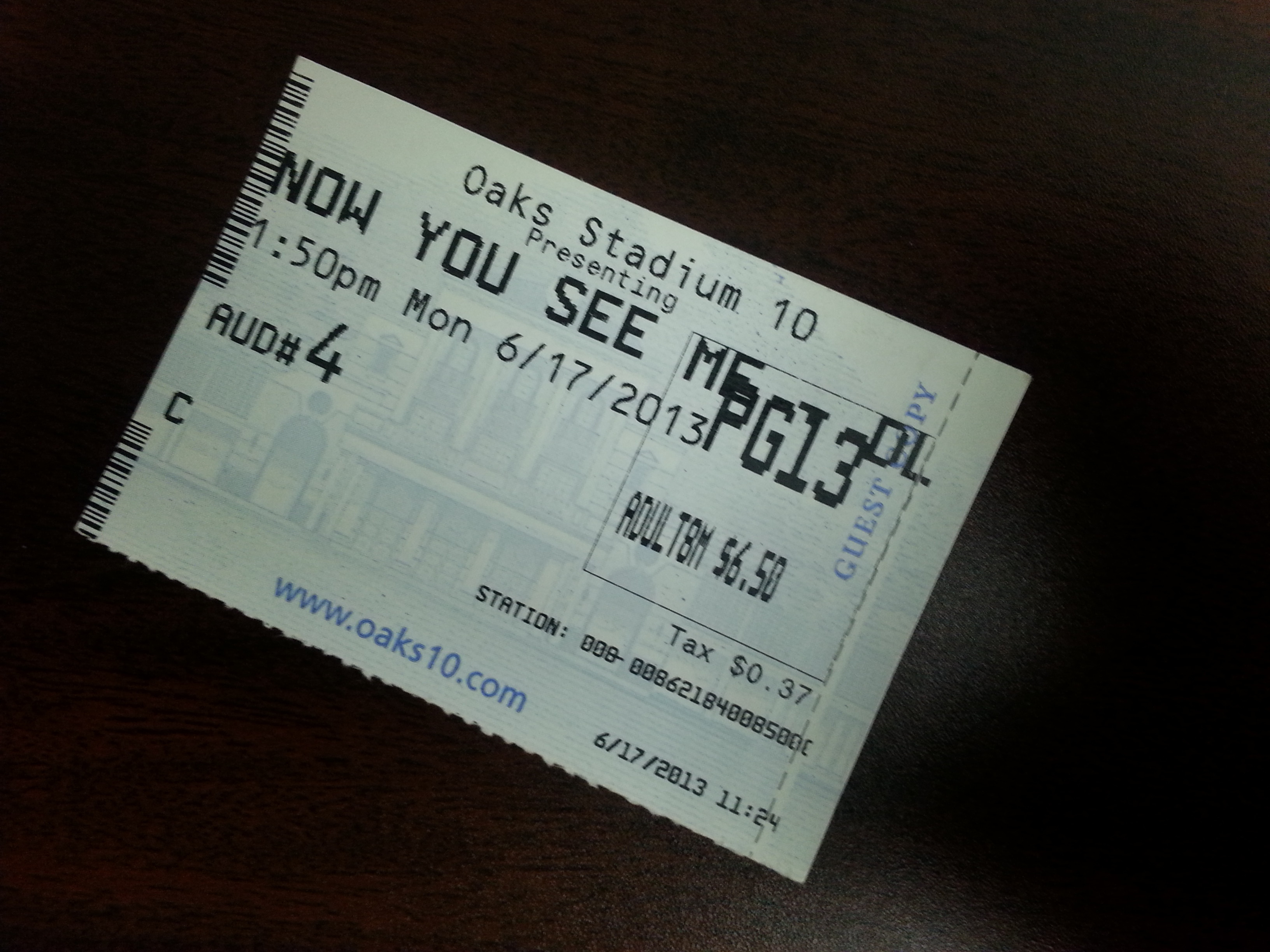 Now You See Me
has been the surprise movie of the year for me.  I went into the movie not knowing what to expect and had my lack of expectation exceeded a thousand fold. The movie opens and gives the audience a profile on each character in the movie, all of which are street magicians - some of which are more "legitimate" than others. Woody Harrelson, Isla Fisher, Jesse Eisenberg and Dave Franco star as our four protagonists who have two things in common. They are all excellent magicians and they all have caught the eye of a mysterious figure who invites all of them to embark on an adventure.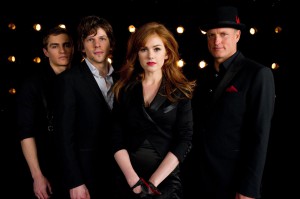 Fast forward a year later and we now see our four magicians have joined forces to become the mega magician team called "The Four Horsemen". Not only have they gained popularity, but they have gained a major sponsor in the form of Michael Cain. As Cain learns, he should have heeded the warning that the audience was given at the beginning of the film, "The closer you look, the less you see". All is not as it seems, and to re-mediate the situation -  enter the magician debunker - Morgan Freeman.
"The first rule of magic is always be the smartest guy in the room."

Continue Reading
Don't forget to Like, +1 and Tweet!