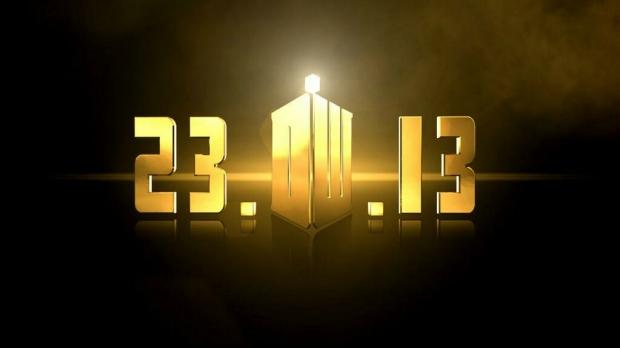 Steven Moffat offers up a primer for the upcoming Day of The Doctor:
The Bringer of Darkness, the Oncoming Storm, the Doctor, the Warrior – A Time Lord! The 50th Anniversary features Matt Smith, David Tennant and a mysterious incarnation played by John Hurt. Only one appears in the mini episode, The Night of the Doctor. But which? 23.11.13
Don't forget to Like, +1 and Tweet!